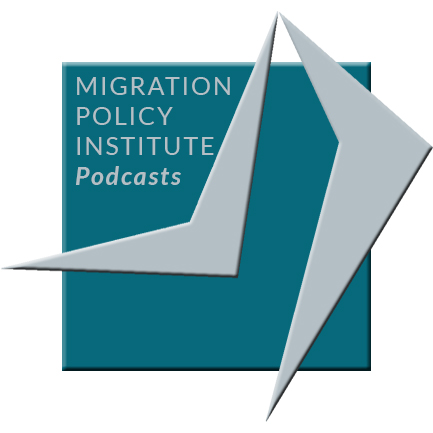 MPI is a nonprofit, nonpartisan think tank dedicated to the study of the movement of people worldwide.
Episodes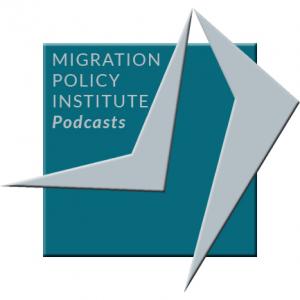 Thursday Oct 14, 2010
Thursday Oct 14, 2010
U.S. Customs and Border Protection Commissioner Alan Bersin came to the Migration Policy Institute on Oct. 14, 2010 to address its Leadership Visions speakers series. During his remarks and Q&A with MPI Senior Fellow Doris Meissner and the audience, Commissioner Bersin discussed enforcement at the Southwest border, comprehensive immigration reform, security challenges, the status of the Secure Border Initiative, and other policy areas and initiatives facing his 57,000-person agency. His appearance followed earlier Leadership Visions addresses by U.S. Citizenship and Immigration Services Director Alejandro Mayorkas and Homeland Security Assistant Secretary John Morton, who heads U.S. Immigration and Customs Enforcement.