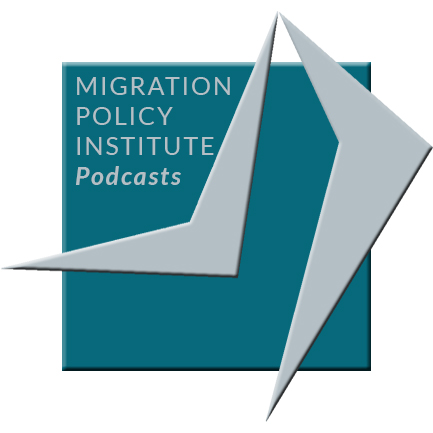 MPI is a nonprofit, nonpartisan think tank dedicated to the study of the movement of people worldwide.
Episodes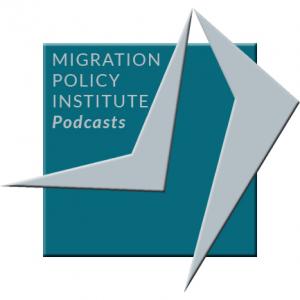 Thursday Jul 14, 2011
Thursday Jul 14, 2011
This Migration Policy Institute webinar discusses labor enforcement laws during the Clinton, Bush and Obama administrations and chronicles gaps in labor protection. Donald M. Kerwin, MPI Vice President for Programs and author of MPI's report, Labor Standards Enforcement and Low-Wage Immigrants: Creating an Effective Enforcement System, argues that enforcement of labor laws should become a higher priority, particularly amid high rates of unemployment and underemployment. He also discusses the view that labor standards enforcement should become a pillar of immigration policymaking and sketches the elements necessary for an effective labor standards enforcement system. The webinar powerpoint is available here.