Episodes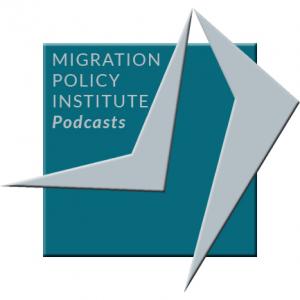 Wednesday Aug 19, 2015
Wednesday Aug 19, 2015
Marking the release of a new Migration Policy Institute (MPI) report examining the unauthorized immigrant population in the United States, currently estimated at 11 million, this webinar drew on U.S. Census Bureau data to detail the profiles of the overall U.S. unauthorized population, including first-ever estimates at the county level by country and region of origin for those potentially eligible for the Deferred Action for Childhood Arrivals (DACA) or Deferred Action for Parents of Americans and Lawful Permanent Residents (DAPA) programs.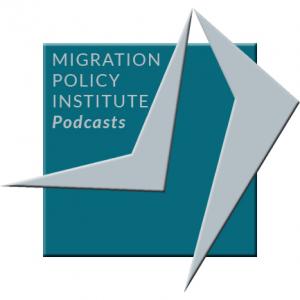 Tuesday Aug 11, 2015
Tuesday Aug 11, 2015
August 2015 marks the three-year anniversary of the implementation of the Obama administration's Deferred Action for Childhood Arrivals (DACA) program, and approximately one year since U.S. Citizenship and Immigration Services (USCIS) began processing DACA renewal requests. Renewal offers current DACA beneficiaries an additional two-year reprieve from deportation as well as work authorization, yet not all those eligible to file for renewal have done so.
MPI experts unveiled updated data on characteristics of the potential DACA applicant pool as well as a new brief examining who is signing up for DACA renewal and some of the administrative difficulties surrounding the renewal program in this latest webinar.