Episodes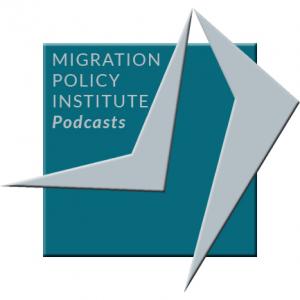 Thursday Apr 14, 2016
Thursday Apr 14, 2016
On April 18, the Supreme Court will hear oral arguments in U.S. v. Texas, the Obama administration's appeal of a lower federal court order suspending DAPA implementation. How the court rules in this legal challenge filed by 26 states will have both economic and social impacts on the population of eligible parents, their families, and the communities in which they reside. MPI experts explore who makes up the affected population, analyzing the legal arguments presented to the court, and examining the potential immediate and long-term implications of this case.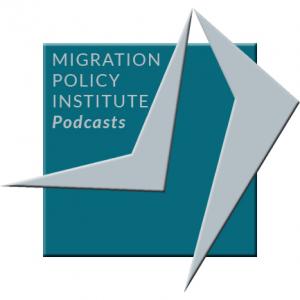 Wednesday Apr 13, 2016
Wednesday Apr 13, 2016
The pressure brought by the recent mass influx of migrants and refugees to Europe has drawn attention to the need for systems to receive and house new arrivals that can adapt to unpredictable numbers, remain cost-efficient, and meet national and EU standards. But what does it take to set up and manage a reception system that can simultaneously meet the demands of flexibility, quality, and efficiency?
Michael Kegels, Fedasil Belgium's Director of Operational Services and author of the recent MPI Europe report, 
Getting the Balance Right: Strengthening Asylum Reception Capacity at National and EU Levels
, discusses how to devise a more responsive asylum reception system at national and EU levels that upholds common standards. He is joined by representatives from the Austrian Ministry of Interior and EASO to reflect on the practical challenges of meeting asylum-seeker reception demand, the prospects of greater cooperation, and the place of asylum reception policy at the heart of the Common European Asylum System.