Episodes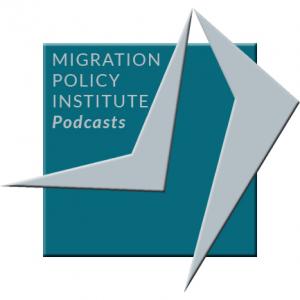 Thursday Aug 25, 2016
Thursday Aug 25, 2016
There has been considerable policy activity and innovation over the last 50 years to improve educational equity across student populations, starting with civil-rights lawsuits in the 1960s over access to high-quality education and continuing through the 2001 and 2015 reauthorizations of the Elementary and Secondary Education Act. Disproportionately lower achievement outcomes for several student subgroups have remained a top concern during this time, including those for economically disadvantaged students, English Learners (ELs), and certain racial and ethnic minority groups.
Marking the release of a 
new report
, this webinar will explore the key funding mechanisms in place to support EL students, including federal Title III and state supplementary funding sources. In light of broad trends toward more decentralized decisionmaking and the increased opportunities that follow for stakeholder input to shape key educational policies, presenters discuss the diverse sources of information that should be brought to bear on public conversations about funding. These include demographic trends in the student population, district and school-based services that meet diverse student needs, and what efforts are being made to improve educational quality and student outcomes. Drawing examples from recent national and state-level actions, the speakers demonstrate how efforts to improve educational quality for ELs are tightly bound to efforts to improve the equitable distribution of educational resources.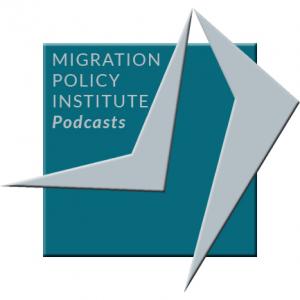 Thursday Aug 11, 2016
Thursday Aug 11, 2016
August marks the fourth anniversary of implementation of the Deferred Action for Childhood Arrivals (DACA) program. Since its launch in 2012, DACA has provided a reprieve from deportation and temporary eligibility to work legally in the United States to more than 700,000 young unauthorized immigrants. And in light of the Supreme Court's recent decision not to allow a more expansive deferred-action initiative for parents to go forward, DACA remains the only large-scale initiative that offers relief from deportation to unauthorized immigrants.
This webinar marked the release of a new Migration Policy Institute 
issue brief
 that includes the most current estimates of potential DACA beneficiaries, which were generated using data from the 2014 American Community Survey (ACS) and MPI's unique assignments of unauthorized status to noncitizens in the data. Webinar participants discussed their findings regarding the rates of those who have applied, have sought renewal, and may apply for a second renewal of status, along with data on those who might be eligible in the future for DACA or able to gain eligibility through education. They also discussed recent policy and political developments, present trends in DACA requests and application rates by country of origin and at U.S. and state levels, and examine how DACA has affected the social integration, education, and employment of qualifying young unauthorized immigrants.