Episodes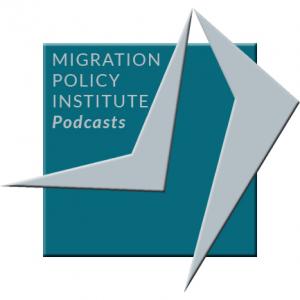 Friday Apr 20, 2018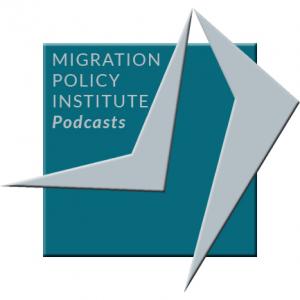 Friday Apr 13, 2018
Friday Apr 13, 2018
As asylum seekers and refugees have arrived in significant numbers in Europe and North America in recent years, many countries have struggled to address the newcomers' basic reception needs and provide effective integration services. Young children comprise a substantial share of these arrivals, and many have experienced significant trauma and stress that pose serious risks to their cognitive, psychosocial, and physical development. Early childhood education and care (ECEC) programs present an important opportunity to mitigate many risks these children may face, improving their education trajectories and supporting longer-term success. They can also play a critical role in the integration of refugee parents and families more broadly. In many countries, however, services for young refugee children are highly limited and lack the capacity to meet their learning and development needs.
This webinar marks the release of an Migration Policy Institute report examining the challenges and successes major host countries in Europe and North America are experiencing in providing high-quality ECEC services. The report draws on fieldwork conducted in nine countries: Belgium, Canada, Germany, Greece, Italy, the Netherlands, Sweden, Turkey, and the United States. It is an initiative of the Transatlantic Forum on Inclusive Early Years, a consortium of European and U.S. foundations convened by the Brussels-based King Baudouin Foundation.
During the webinar, authors, Maki Park and Margie McHugh discuss the report's findings, highlighting promising policies and practices identified in field research, as well as key areas in which ECEC services for this population need to be strengthened. They are joined by Anna Österlund, from the Swedish National Agency for Education, who highlights innovative national and local policies in Sweden that support young refugee children in their early learning experiences.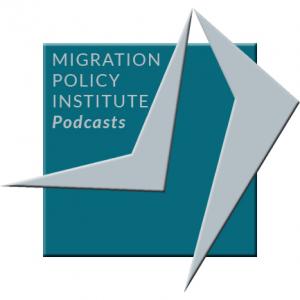 Tuesday Apr 10, 2018
Tuesday Apr 10, 2018
All immigrant-receiving countries grapple with the rights and requirements surrounding family reunification and how to balance them with other immigration priorities. 
Deciding which family members should be eligible to join their relatives in the United States, and under what conditions, has become a hot button political issue. The Trump administration has proposed restricting family-based immigration severely, prompting a wave of responses arguing that family-based immigration should remain at the heart of the U.S. immigration system. On this webinar, MPI analysts Julia Gelatt, Kate Hooper, and Demetrios G. Papademetriou, compare U.S. policy on family migration to that of other significant immigrant-receiving countries: Australia, Canada, France, Germany, Italy, the Netherlands, Sweden, and the United Kingdom. Specifically, do these countries define "family" for the purpose of immigrant admissions and how does the proportion of family admissions compare to the other admission streams, especially to the admissions of the economic/labor market stream? This conversation, moderated by MPI Senior Fellow and Director of MPI's U.S. Immigration Policy Program Doris Meissner, highlights findings from MPI's issue brief examining family migration trends in nine countries and marks the launch of a data tool that models potential U.S. legal immigration cuts, by category and top countries.