Episodes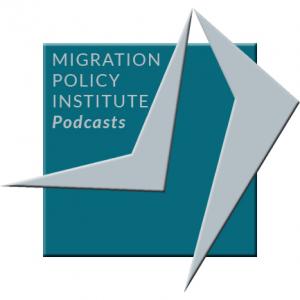 Friday Dec 14, 2018
Friday Dec 14, 2018
The U.S. refugee resettlement program is facing an extraordinary set of pressures and challenges. Following the Trump administration's decision to sharply reduce refugee admissions, the number plunged in fiscal 2018 to an unprecedented low of 22,491 since the program's formal creation in 1980. This has in turn caused drastic funding cuts for resettlement programs and uncertainty about the future—threatening the network's sustainability and capacity for larger-scale refugee resettlement in the future. These challenges make this an important time to consider how programs can better serve the full spectrum of refugee integration needs, and how to strengthen partnerships with local governments and nongovernmental actors.
Traditionally the refugee resettlement system has concentrated on helping adults find employment quickly, with limited resources focused on children or nonworking family members. However, research and experience point to the benefits of adopting strategies that address the needs of the whole family. Strong and supportive families promote better outcomes for children. Grounded in that knowledge, the Migration Policy Institute (MPI) released a study on how a two-generation approach could strengthen refugee integration in the United States.
On this webinar, MPI researchers Mark Greenberg, Julia Gelatt, and Jessica Bolter explore promising practices to better serve refugee families, including innovative efforts to secure better jobs for adult refugees over time. In a conversation with Utah's Director of Refugee Services Asha Parekh and Colorado's State Refugee Coordinator Kit Taintor, study authors discuss the potential for implementing and supporting two-generation approaches to refugee integration at a time when the system's funding and capacity are in peril.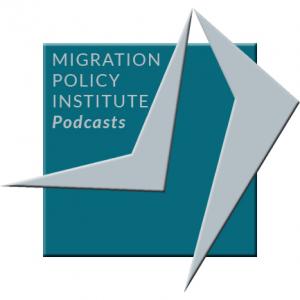 Wednesday Dec 05, 2018
Wednesday Dec 05, 2018
In recent years, more than 3 million Venezuelans have fled in response to the deepening political and economic crisis in their country, becoming one of the largest and fastest outflows anywhere in the world. More than 80 percent of these migrants and refugees have settled in other Latin American countries or in the Caribbean. For the most part, countries in the region have opened their doors to the Venezuelans, finding creative ways to incorporate them into local economies and societies by regularizing their status and giving them access to public services. Still, this generous welcome is being tested amid growing recognition these arrivals will be more than short-term guests.
In this webinar, Felipe Muñoz, Advisor to the President of Colombia for the Colombian-Venezuelan Border; Francisco Carrión Mena, Ambassador of Ecuador to the United States; and Frieda Roxana Del Águila Tuesta, Superintendent of Peru's Migration Agency—representatives from the governments of Colombia, Ecuador, and Peru, which are home to more than half of the Venezuelan migrants and refugees—discussed their countries' responses to the sudden arrival of hundreds of thousands of newcomers. Andrew Selee, MPI's President, and Feline Freier, Professor of political science at Universidad del Pacífico in Peru, talked on the broader trend across the region and the prospects for future policy responses.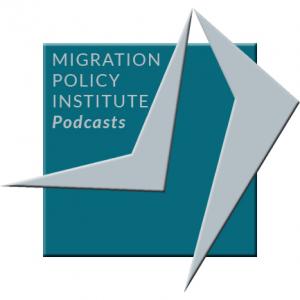 Tuesday Dec 04, 2018
Tuesday Dec 04, 2018
The Migration Policy Institute Europe and Ghent University held a discussion on vital new research into the experiences of young refugees and migrants who have traveled across Europe unaccompanied by their families.
In a discussion led by MPI Europe Acting Director Hanne Beirens, Ghent University Professor and ChildMove Project Lead Ilse Derluyn presented the early results of ChildMove, a project funded by the European Research Council, before engaging in a conversation on the implications with Isabela Atanasiu, Legal Officer at the European Commission's Directorate-General for Migration and Home Affairs; Valeria Setti, European Commission Coordinator for the Rights of the Child; European Council on Refugees and Exiles (ECRE) Secretary General Catherine Woollard; and David Lowyck, Director of Minor-Ndako.
Despite images of children in peril becoming a staple of the media during the migration crisis of 2015 and 2016, there is relatively little understanding of how these journeys affect their mental wellbeing. Without detailed research, policymakers face an uphill task to cater for the needs of such young people.
The ChildMove project is a unique attempt to fill this gap. The team is following young refugees and migrants as they travel from Libya and Turkey to Europe and beyond, allowing them to describe in their own words what it means to be on the move.