Episodes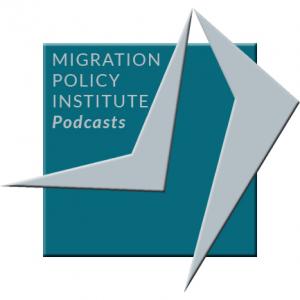 Wednesday Sep 30, 2020
Wednesday Sep 30, 2020
Amid the COVID-19 outbreak, Australia has worked to develop a "biosecure" border, using hard travel lockdowns, internal borders, and quarantine to stem spread of the virus. Is it working? We talk to Brendan Dowling of the Australian Department of Home Affairs.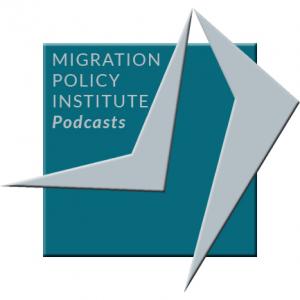 Tuesday Sep 29, 2020
Tuesday Sep 29, 2020
Since school buildings closed their doors in March 2020 due to the COVID-19 pandemic, English Learners (ELs) have faced significant barriers to participating in remote instruction. These include circumstances related to many immigrant families' limited capacity to support home learning as well as more structural challenges such as inadequate digital learning resources.
But responses to the pandemic should also cause schools and local and state education leaders to reflect on their system's capacity to equitably support ELs' linguistic, academic, and socioemotional development. Implementing remote learning has exposed long-standing weaknesses in many districts' approaches to teacher professional development, multilingual supports for parents with limited English, and building meaningful connections with immigrant families and communities.
In this webinar, Julie Sugarman and Melissa Lazarín, authors of a report from MPI's National Center on Immigrant Integration Policy discuss key challenges to meeting ELs' needs during the pandemic and the policies and practices school systems will need to put in place to support them and their families through the public-health and education crisis, as well as when schooling returns to normal. In addition, presenters, Californians Together's Shelly Spiegel-Coleman and Metropolitan Nashville Public Schools's Molly Hegwood, provide examples of centering ELs in planning for school year 2020­­­–21, including how to document supports for ELs in a district's continuity-of-learning plan and how one district incorporated EL needs into its virtual learning plan.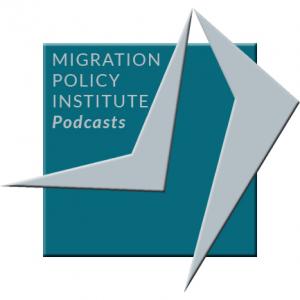 Saturday Sep 12, 2020
Saturday Sep 12, 2020
The inability of Congress to enact any meaningful legislation on immigration during the past quarter-century has left the United States with a long-outdated immigration system that works for very few, leaving the president with enormous influence and control over U.S. immigration policy. While President Obama's decision to protect DREAMers via the Deferred Action for Childhood Arrivals (DACA) program was praised by some as an overdue action amid congressional stalemate, it also was the subject of major legal challenge and was criticized as presidential overreach.
Well into its fourth year, the Trump administration has undertaken more than 400 executive actions on immigration. President Trump has been able to dramatically reshape the U.S. immigration system through regulatory, policy, and programmatic changes, and his executive actions have prompted extensive advocacy and litigation in response.
Is executive action on immigration a recent development? And has it always been as controversial as it seems today? Two leading legal scholars, Adam B. Cox and Cristina M. Rodríguez, tackle this question in their book, The President and Immigration Law (Oxford University Press). 

In this webinar, these scholars join Elena Goldstein from the New York State Office of the Attorney General, and MPI's Muzaffar Chishti and Sarah Pierce for a discussion that examines the Trump administration's substantial use of executive power to change the country's course on immigration, and how the president's role in immigration policy is a inevitability that should be carefully considered and reimagined in any blueprint for immigration reform or strategy for activism on immigration.