Episodes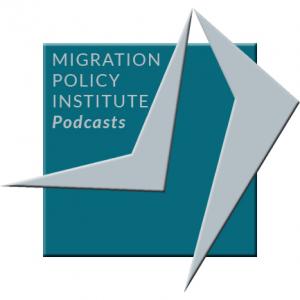 Wednesday Nov 24, 2021
Wednesday Nov 24, 2021
With migration a dynamic phenomenon in the Americas—with significant Central American flows to the U.S. border, and much smaller but growing numbers of South Americans and others traveling north—the U.S. government increasingly is realizing that migration management cannot occur only at the U.S.-Mexico border and must include cooperation with Mexico, Central America, and other countries in the hemisphere such as Canada, Costa Rica, and Panama. This recognition of migration as a regional system requires a new set of policies and ways of engagement with countries across the Americas, as Migration Policy Institute (MPI) President Andrew Selee discusses with colleague Andrea Tanco. The conversation also turns to the evolution of the immigration debate over the past two decades and the challenges and opportunities ahead.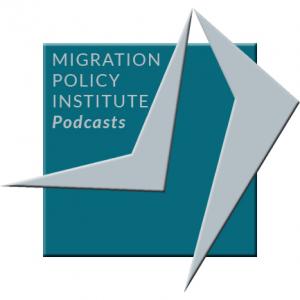 Friday Nov 12, 2021
Friday Nov 12, 2021
Is immigration a net positive or negative for societies? It's one of the key questions that underpins the debate over immigration levels, whether asked directly or tacitly underlying the conversation. And what policy levers exist to ensure that immigration is leveraged to bring the greatest benefits possible and blunt any downsides? In this conversation, Migration Policy Institute Senior Fellow and former President Michael Fix takes on the big questions with Senior Policy Analyst Julia Gelatt, examining the fiscal impacts of immigration, the importance of immigrant integration, how a greater focus on credential recognition could allow immigrants to more fully utilize the academic and professional skills they bring with them, and much more.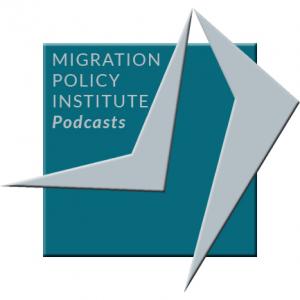 Friday Nov 05, 2021
Friday Nov 05, 2021
Immigrant integration is the domestic policy side of the immigration debate: The secret sauce as to whether immigration policy is successful or not. Yet the issue of how immigrants and their children fare and the integration policies and programs that help ease their incorporation into society often receive far less attention, certainly in the U.S. context, than questions around immigration levels, border security, and the unauthorized population. Some countries are quite intentional about their immigrant integration programming, while the United States has a more decentralized approach, even as immigrants have moved beyond the handful of traditional destinations in recent decades. In this conversation, Margie McHugh, director of MPI's National Center on Immigrant Integration Policy, chats with Ivana Tú Nhi Giang about why integration is important not just for immigrants and their families but for the broader society as well.