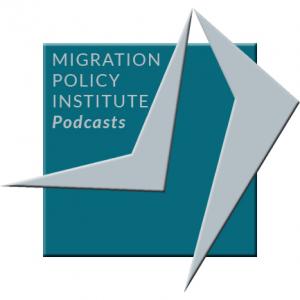 Monday Nov 04, 2019
16th Annual Immigration Law and Policy Conference- Drawing a New Line: Recent Changes in U.S.-Mexico Border Policy
Under the current administration, U.S.-Mexico border polices have dominated headlines, becoming both the symbol and testing ground of hardline immigration policy. Family separation, the deaths of children in immigration custody, and the detention of men, women, and children in unsafe, overcrowded conditions have stirred national concern.
The asylum system alone has been hamstrung by "metering" that slows entry to a trickle, enormous court backlogs, the wholesale return to Mexico of asylum applicants awaiting their court appearances, and policies that attempt to force applicants to first seek protection in other countries.
This panel explores what these policies have meant to asylum seekers and the communities that straddle the 2,000-mile-long line. Topics include family separation, Remain in Mexico, the wall, state and local work, and more. The panelists also considered whether the administration is achieving results with its efforts to reshape overall enforcement, the responses from local border communities, and related litigation.
Speakers include:
Dylan Corbett, Founding Director, Hope Border Institute
Sue Kenney-Pfalzer, Director Border and Asylum Network, HIAS
Joel Rose, Correspondent, National Desk, National Public Radio
Anna Gallagher, Executive Director, Catholic Legal Immigration Network, Inc.