Episodes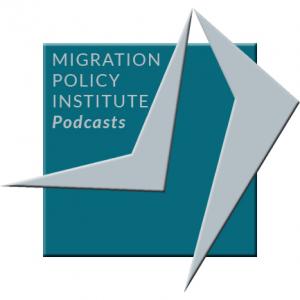 Friday Sep 30, 2016
Friday Sep 30, 2016
World leaders met with significant fanfare in New York in September 2016 for the UN Summit on Large Movements of Refugees and Migrants, with the aim of developing a more humane and coordinated approach by Member States to address sizable movements of refugees and migrants. The following day, President Obama convened a Leaders Summit on the Global Refugee Crisis, and private-sector leaders also met to focus on ways to respond to the rising humanitarian crisis.
Though the UN Summit fell short of producing the outcomes sought by many in the advocacy world, it did result in a New York Declaration where UN Member States affirmed the benefits of migration, standardized international protection of migrants and refugees, committed to programs to counter xenophobia and discrimination, affirmed international cooperation and responsibility sharing for refugee protection and solutions, and committed to draft a Global Compact on Safe, Orderly, and Regular Migration and a Global Compact on Refugees by 2018.  The Obama summit gathered commitments from countries to resettle 360,000 refugees and rallied an estimated $650 million from private business leaders to empower refugees and improve their lives.
In this podcast, Migration Policy Institute experts, Kathleen Newland, T. Alexander Aleinikoff, and Gregory Maniatis, discuss the impacts of the summits and whether these efforts will gain enough momentum to respond capably to the complex threats that refugees and migrants are facing.