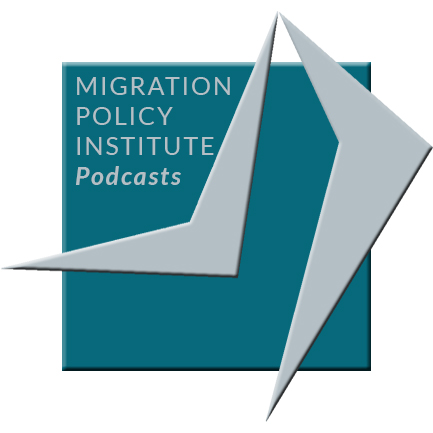 MPI is a nonprofit, nonpartisan think tank dedicated to the study of the movement of people worldwide.
Episodes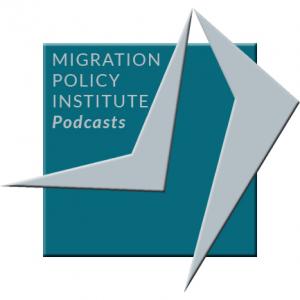 Thursday Mar 31, 2022
Thursday Mar 31, 2022
This event celebrated the remarkable legacy of MPI's first president and MPI Europe's founder, Demetrios G. Papademetriou. One of the world's pre-eminent scholars and lecturers on international migration, he developed a rich body of scholarship shared in more than 275 books, research reports, articles, and other publications. He also advised numerous governments, international organizations, civil-society groups, and philanthropic organizations around the world on immigration and immigrant integration issues.
Read the event program and select writings from Dr. Papademetriou
Read MPI's press release on his passing.
For his obituary or to leave any memories for his family, click here.
Read a collection of tributes to his life and legacy.
Listen to his thoughts on this World of Migration podcast episode.
Speakers: 
Sir Trevor Phillips, OBE, Co-Founder, Webber Phillips Ltd.; former Chair, Equality and Human Rights Commission, England, Scotland, and Wales; Founding Member, MPI Transatlantic Council on Migration
Doris Meissner, Senior Fellow and Director, U.S. Immigration Policy Program, MPI; former Commissioner, U.S. Immigration and Naturalization Service
Ulrich Weinbrenner, Director-General for Migration, Refugees, and Return Policy, Federal Ministry of the Interior and Community, Federal Republic of Germany
Michael Fix, Senior Fellow and former President, MPI
Gustavo Mohar, MPI Board Member; former Under Secretary for Migration, Population, and Religious Affairs, Ministry of Governance, Government of Mexico
Brenda Dann Messier, Senior Advisor, Education Strategy Group; former Assistant Secretary for Career, Technical, and Adult Education, U.S. Department of Education
Malcolm Brown, MPI Board Member; former Deputy Minister of Public Safety; former Executive Vice President, Canada Border Services Agency, Government of Canada
Frank Sharry, Founder and Executive Director, America's Voice
Moderator: 
Andrew Selee, President, MPI