Episodes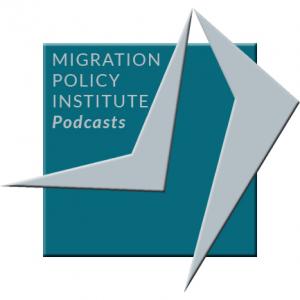 Wednesday Feb 19, 2020
Wednesday Feb 19, 2020
The federal Every Student Succeeds Act (ESSA) elevated states' responsibility to improve English language proficiency for English Learners (ELs), as well as their academic achievement. ESSA's first stage of implementation required states to develop and submit their plans for executing the new law to the U.S. Department of Education. Highly technical, these state plans are usually difficult for parents and even educators to understand.
The Migration Policy Institute's (MPI) National Center on Immigrant Integration Policy, in partnership with state-based EL organizations and immigrant policy organizations, has endeavored to ensure that state ESSA plans create the optimal conditions for EL achievement.
On this webinar MPI released the results of its comprehensive review of state ESSA plans for all 50 states and the District of Columbia, with a focus on EL policies. The compendium, The Patchy Landscape of State English Learner Policies under ESSA, reveals a picture of great variability across states' approaches to ensuring accountability for the success of their EL students.
MPI's Delia Pompa and Julie Sugarman were joined by Kim Sykes, Director of Education Policy at New York Immigration Coalition, in a discussion on how states have approached ESSA implementation, and areas where the law and state efforts to support ELs can be improved.