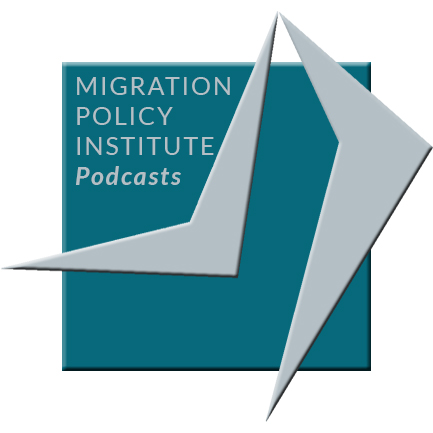 MPI is a nonprofit, nonpartisan think tank dedicated to the study of the movement of people worldwide.
Episodes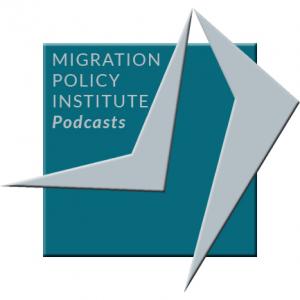 Wednesday Jan 19, 2022
Wednesday Jan 19, 2022
On his inauguration day one year ago, President Joe Biden proposed a sweeping list of immigration policy priorities, including advancing legislation legalizing millions of unauthorized immigrants and rolling back key executive actions taken by his predecessor. Now at its first anniversary, the administration has advanced numerous further immigration actions that range widely across the immigration system.
Migration surges at the U.S.-Mexico border and partisan deadlock on Capitol Hill have complicated moving forward on legislation that would revamp the U.S. immigration system. Courts and the continuing COVID-19 pandemic have stymied some of the administration's other efforts. Yet, while less noted, the Biden administration has pursued a broad agenda that encompasses immigration changes in the U.S. interior—including overhauling immigration enforcement priorities, humanitarian relief by extending temporary protection to hundreds of thousands of Venezuelans and others from troubled countries, and administrative measures affecting important legal immigration processes.
This discussion with MPI's Muzaffar Chishti and Doris Meissner, the White House's Deputy Director for Immigration Esther Olavarria, former Homeland Security Assistant Secretary for Counterterrorism and Threat Prevention Elizabeth Neumann, and Community Change Co-President Lorella Praeli examines the Biden track record on immigration and what lays ahead. The conversation draws from an article published in MPI's online journal, by Jessica Bolter and Muzaffar Chishti, detailing the administration's first-year actions on immigration.