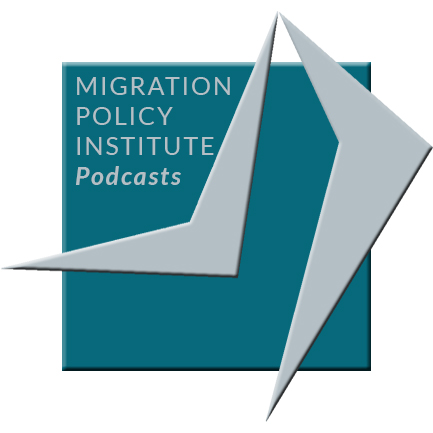 MPI is a nonprofit, nonpartisan think tank dedicated to the study of the movement of people worldwide.
Episodes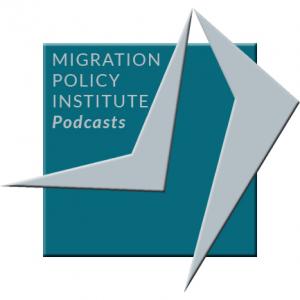 Wednesday Dec 30, 2020
Wednesday Dec 30, 2020
Billions of dollars are being spent on projects to help communities mitigate and adapt to the impacts of climate change, including those at risk of being displaced by environmental events. This episode features Timo Schmidt, from the Migration Policy Institute Europe, in a discussion about the growing field of climate finance and its implications for migration management and displacement prevention.