Episodes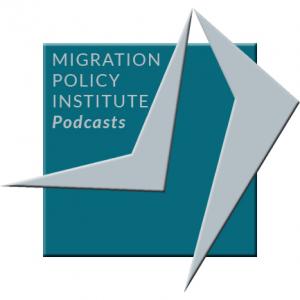 Wednesday Dec 01, 2021
Wednesday Dec 01, 2021
Within Latin America, Costa Rica is a top immigrant-destination country. New dynamics emerged beginning in 2015 as migration flows became increasingly mixed, with the arrival of refugees, seasonal and permanent immigrants, and extracontinental migrants transiting the country en route to destinations further north. With increasing numbers of Venezuelans and extracontinental migrants, and more recently a surge in Nicaraguan arrivals, there are greater pressures on the Costa Rican migration system's capacity. The arrivals also have tested society's acceptance of immigrants amid the unfolding COVID-19 pandemic, which strained government resources and presented unique challenges for migrants. Yet migration holds opportunities as Costa Rica potentially stands to benefit from this influx of human capital if properly managed.
This webinar marks the release of a report examining the state of Costa Rica's institutional framework and initiatives supporting the integration of migrants and refugees, a particularly critical policy area as the immigrant population continues to grow. The discussion, which features key Costa Rican government officials and members of the private sector and civil society,  explores where the migration system is most advanced and where challenges remain, along with how to better foster immigrant integration, in particular for recent arrivals, as well as social cohesion. Topics include regularization and registration, health, employment, and education.
The event was in Spanish and this is the live English interpretation.