Episodes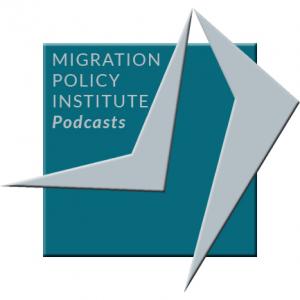 Tuesday Aug 20, 2019
Tuesday Aug 20, 2019
The story of global migration as a force shaping economies, politics, and cultures around the world is typically told via analysis of data and policies, with a focus on trends rather than individuals. Yet at the end of the day, migration is the most human of phenomena, and one that has been around as long as humans have been on the planet. This discussion with award-winning New York Times reporter Jason DeParle traces the arc of migration and its impacts through the life of an extended family of Filipino migrants that he has followed from the slums of Manila to the Houston suburbs over three decades.
Marking the launch of DeParle's new book, A Good Provider Is One Who Leaves: One Family and Migration in the 21st Century, this conversation with MPI's Andrew Selee and the World Bank's Dilip Ratha explores migration at both a global and very personal level.
As he chronicles the story of three generations of a Filipino family, DeParle documents the personal, cultural, and economic challenges and opportunities the family faces, whether as migrants or those remaining behind. His reporting and analysis on immigration trends, the costs and rewards of migration to both sending and receiving communities, and examination of the political and economic questions surrounding migration offer the opportunity for a rich discussion.