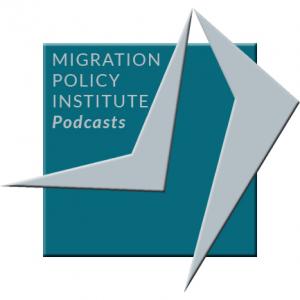 Monday Apr 06, 2020
COVID-19 in Latin America: Tackling Health Care & Other Impacts for Vulnerable Migrant Populations
Governments across Latin America have taken extraordinary mobility-limiting measures in recent days as the number of COVID-19 cases continues to surge, with important impacts for a region that has seen a massive scale of forced and irregular migration. Most countries in the region have ordered the full closure of their land and sea borders, and imposed stringent air travel restrictions on all foreigners. In addition, government leaders in Colombia, Peru, and Ecuador are among those who have announced countrywide lockdowns and declared states of emergency, ordering the closure of public spaces including businesses, schools, and shelters.

This global public health crisis comes at a critical time for regional mobility and migration. Since 2015, Latin America has experienced unprecedented migration flows, with the exodus of millions from Venezuela. There are major questions about how the pandemic-related preventative measures will impact ongoing migration flows and border communities that depend on cross-border trade and services. And there are significant concerns about how COVID-19 may affect immigrant communities that do not always have access to health services.  At the same time, several governments, such as those in Colombia and Argentina, are looking at creative ways of engaging immigrant health professionals in the effort to combat the spread of the virus.

This Migration Policy Institute webinar brings together public health and migration experts to analyze the impact these preventative measures will have on vulnerable immigrants and refugees in Colombia. The speakers also discuss how policymakers and international organizations can include migrant populations in their emergency response plans.
Speakers included:
Iván Darío Gonzalez Ortiz, former Vice Minister and Acting Minister, Colombian Ministry of Health and Social Protection
Julián A. Fernández Niño, Professor, Department of Public Health, Universidad del Norte (Barranquilla, Colombia)
Christian Krüger, former Director, Migración Colombia
Gladys Sanmiguel, former Secretary of Social Integration for Bogotá, Colombia
Moderator: Andrew Selee, President, Migration Policy Institute