Episodes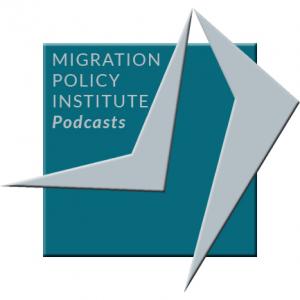 Wednesday Mar 24, 2021
Wednesday Mar 24, 2021
Ten years into the response to the Syrian refugee crisis, this webinar explores findings from a research project conducted by the Durable Solutions Platform (DSP) and MPI on lessons from international experiences to support pathways to solutions in the Syrian refugee context.
The convergence of the pandemic and recovery efforts with new conversations about funding offers opportunities to reflect on the Syrian refugee response ten years on, and think critically about how international donors, host governments, and civil society can best address these challenges. How should funding be directed to promote a resilient and refugee-inclusive recovery? What interventions and policies should be prioritized going forward and how can local responses be strengthened? What lessons can be learned from other displacements and from the Syrian experience?
This webinar moderated by MPI President Andrew Selee features introductory remarks from DSP Manager Kathryn Achilles, and voices from the region: Sally Abi Khalil, Country Director for Oxfam Lebanon; Zaid Eyadat, Center for Strategic Studies Director at The University of Jordan; and Hassan Jenedie, Executive Director of Bousla Development & Innovation. MPI author Camille LeCoz presented the findings of the research project that includes case studies with examples of practices and approaches for supporting the resilience and self-reliance of refugees and host communities from different displacement contexts around the world and how the lessons learned can be applied in the Syrian refugee context.