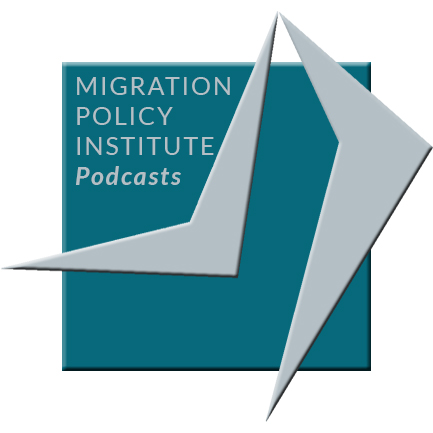 MPI is a nonprofit, nonpartisan think tank dedicated to the study of the movement of people worldwide.
Episodes
Thursday Jan 13, 2011
Thursday Jan 13, 2011
This Migration Policy Institute event discusses the release of the MPI report, Immigration Policy and Less-skilled Workers in the United States: Reflections on Future Directions for Reform. The report, and the discussion, examine economists' views on the costs and benefits of low-skilled immigration, and some policy options to reform the U.S. immigration system to make it more economically beneficial. Among the options discussed: Providing legal pathways for low-skilled workers, allowing less-skilled workers on employment-based visas to switch employers more easily and gain a path to citizenship, and setting employer visa fees at a level sufficient to offset some of the costs that low-skilled immigration imposes. The discussion is opened by MPI Senior Vice President, Michael Fix, followed by the report author, Harry Holzer, a professor at the Georgetown Public Policy Institute. Commenting on the report findings are Demetrios G. Papademetriou, President, MPI; Darrell M. West, Vice President and Director of Governance Studies, Brookings Institution; and Doris Meissner, Senior Fellow and Director of MPI's US Immigration Policy Program.