Episodes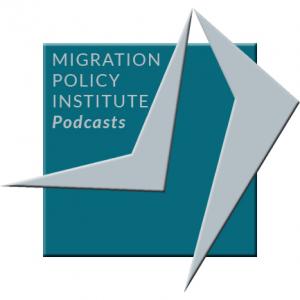 Friday Aug 28, 2020
Friday Aug 28, 2020
In July 2020, the Trump administration announced it is excluding unauthorized immigrants from the 2020 Census data used to reapportion representatives in the U.S. House of Representatives among the 50 states. The plan is to match Census data with administrative records to identify the U.S. citizens or lawfully present noncitizens in the Census, excluding all others. At a time when the once-a-decade Census collection has already been greatly challenged by the COVID-19 pandemic, and shortened by a month, the administration's actions are raising questions about the accuracy of the 2020 Census, and concerns about a potential undercount and under-representation of immigrant and other hard-to-reach communities across the United States.
Drawing on evidence of past data-matching exercises, the Migration Policy Institute (MPI) has estimated that up to 20 million U.S. citizens could incorrectly be lumped together with unauthorized immigrants. With the Census counts shaping not only congressional apportionment, but also billions of dollars in federal spending, and government and private-sector planning, the 2020 Census continues to face more legal challenges than any prior Census.
This conversation, featuring a former U.S. Census Bureau director and other top experts, examines how the many challenges facing the 2020 Census could affect the count and representation of immigrant communities, the difficulties inherent in data matching to determine legal status, and the legal and constitutional issues surrounding the administration's actions.