Episodes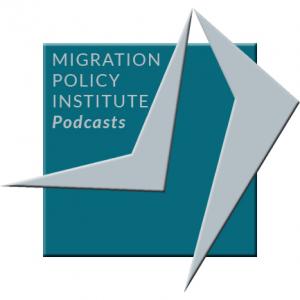 Thursday Mar 12, 2020
Thursday Mar 12, 2020
Even before the Trump administration's public-charge rule took effect on February 24, there was evidence of sizeable disenrollment from public benefit programs by legal immigrants afraid that use by themselves or their U.S.-born children could doom a future application for legal permanent residence.
These "chilling effects" result from confusion about which benefit programs and populations are considered under the new public-charge determination, or fear that the government could change the rules in the future. Yet the number of noncitizens who could be deemed ineligible for a green card based on existing use of a public benefit is very small, as a Migration Policy Institute (MPI) analysis shows.
On this webinar, MPI experts, Julia Gelatt, Mark Greenberg, and Randy Capps, released their estimates of the populations that could be deemed ineligible for a green card based on existing benefits use. During the webinar, the experts also discussed the far larger consequences of the public-charge rule, through its chilling effects and imposition of a test aimed at assessing whether green-card applicants are likely to ever use a public benefit in the future. This wealth test holds the potential to reshape legal immigration to the United States in far more significant ways than any other measure taken by the administration to date. 
None of the comments on this webinar should be considered as legal advice; instead, all information and content provided are for general informational purposes only. Individuals with concerns or questions should consult with an attorney.