Episodes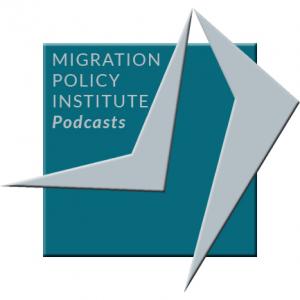 Wednesday Dec 01, 2021
Wednesday Dec 01, 2021
One out of four children in the United States has an immigrant parent, and while the great majority of those parents are in the United States lawfully, 5 million children live with at least one parent who is an unauthorized immigrant. These families face many of the same issues and needs as other families and some have contact with state and local child welfare systems. Families with immigrant members interacting with state and local child welfare systems may face distinctive issues and challenges relating to a child or parent's immigration status, barriers to service access resulting from linguistic and cultural differences, and fear or distrust toward public systems.
All child welfare agencies can take important steps to improve their responsiveness to the needs of these families and promote the well-being of these children. On this webinar, speakers will explore considerations for the child welfare field, along with promising state and local practices, and recommendations for staff training, procedures, child placement, and child welfare intersections with the immigration system.
The conversation draws on findings from Immigrant Families and Child Welfare Systems: Emerging Needs and Promising Policies, an MPI report done in collaboration with the American Public Human Services Association that explores recent developments and issues arising in states and local communities.