Episodes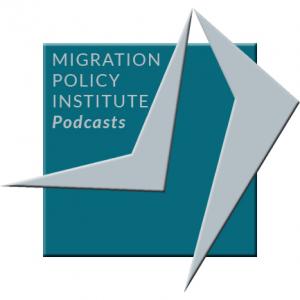 Wednesday Jun 18, 2014
Wednesday Jun 18, 2014
This Migration Policy Institute (MPI) webinar explores the findings of the new report, 
Critical Choices in Post-Recession California: Investing in the Educational and Career Success of Immigrant Youth
. The authors of the report, MPI Director Margie McHugh, CEO and Director of Studies Michael Fix, and Policy Analyst Sarah Hooker discuss the implications of California's public education system reforms for the state's 3.3 million first- and second-generation immigrant young adults and their families. By virtue of sheer demographics, the outcomes of these youth—who include more than one-third of the country's English Language Learner (ELL) students—will drive the success of national high school and college completion efforts and shape the record of the country's success or failure in integrating today's immigrants into the mainstream of society.
Christopher Edley, Jr., former Dean and Orrick Professor of Law, University of California Berkeley School of Law and Co-Chair of the recent National Commission on Education Equity and Excellence, and Shelly Spiegel-Coleman, Executive Director of Californians Together, join the report's authors for the discussion of their findings and the implications for national and state policy. 
To read the full report, click 
here
.