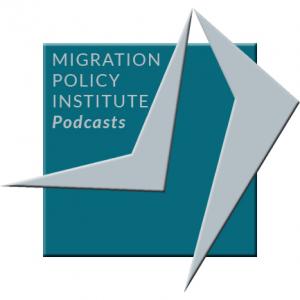 Friday Apr 01, 2022
Innovation Within Government. Rethinking and Modernizing Integration Policy Plenary Session
MPI Europe Director Hanne Beirens moderated a session where Laura Batalla from Ashoka Hello Europe Initiative, David Cashaback from Immigration, Refugees and Citizenship Canada, Drocella Mugorewera from the Refugee Congress, Cameron McGlothlin of the U.S. Department of State's Office of Refugee Admissions, and Vincent Catot from the European Commission's Directorate-General for Migration and Home Affairs, discussed these questions:
How is integration policymaking evolving, under the combined pressures of the pandemic, economic shifts, rising social needs, and technological transformation?
How have policymakers in Europe and North America responded to the need for rapid and agile policy action to address COVID-19-induced disruption, at a time in which many of their usual routines, practices, and tools have been upended? How might these experiences shape integration policy in the longer run—in its objectives, practices, and overall mission?
How can multi-level governance approaches and multi-stakeholder cooperation help governments address evolving integration challenges and promote innovation? How to ensure systematic learning and transfer between community-level innovations and government policy?