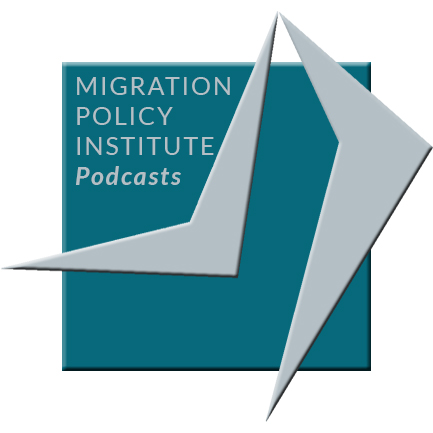 MPI is a nonprofit, nonpartisan think tank dedicated to the study of the movement of people worldwide.
Episodes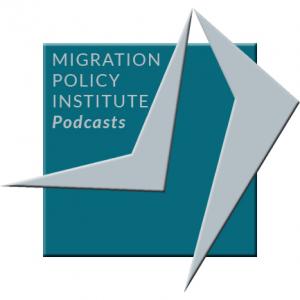 Tuesday Dec 01, 2015
Tuesday Dec 01, 2015
On December 11, the EB-5 regional center program, a key piece of the U.S. EB-5 investor visa program is set to expire unless Congress acts to reauthorize or simply extend it. The EB-5 program grants legal permanent residence (green cards) to foreign nationals who invest at least $1 million (or $500,000 in poorer areas) in a U.S. commercial enterprise that creates or preserves ten jobs. Uncertainty about the future of the U.S. EB-5 program comes as several other Organization for Economic Cooperation and Development (OECD) countries are trying to maximize the investor visa programs' economic benefits. Against this backdrop, Migration Policy Institute President Emeritus Demetrios Papademetriou and MPI's Kate Hooper examine the motivations underpinning recent changes to investor visa programs in North America, Europe, and elsewhere, and the implications for the future direction of these programs.