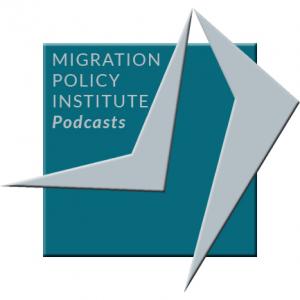 Thursday Feb 13, 2020
Is the Door Closing? Latin American and Caribbean Responses to Venezuelan Migration
Nearly 4 million Venezuelans have moved to other Latin American and Caribbean countries over the past few years as Venezuela's economy imploded and internal political tensions worsened, making this movement the largest forced migration crisis in recent Latin American history and one of the largest emergencies in the world. 
These host countries have generally tried to accommodate the arrivals, most offering basic education and emergency health care, as well as legal status for many. But as the exodus from Venezuela continues, some governments are beginning to erect barriers to entry and to struggle with the challenges of integrating newcomers into local communities. 
The Migration Policy Institute (MPI) is tracking the changing policy landscape and migration trends, and on this webinar launched two resources useful to publics, service providers, and policymakers alike: 
a Latin American and Caribbean Migration Portal that offers up-to-date, authoritative research and data on migration and policies in the region, and 
a report examining the migration and integration policy responses of 11 countries in Latin America and the Caribbean to increased Venezuelan and Nicaraguan migration.
MPI President Andrew Selee and report co-author Jessica Bolter were joined by Luisa Feline Freier, Assistant Professor of Social and Political Science, Universidad del Pacífico (Peru) and Juliana Miranda Rocha, Coordinator, Serviço Jesuíta a Migrantes e Refugiados (SJMR) Brasil, who discussed relevant policies, in particular with regards to entry requirements and legal status.
MPI held a related Spanish-language webinar; click here to access that recording.