Episodes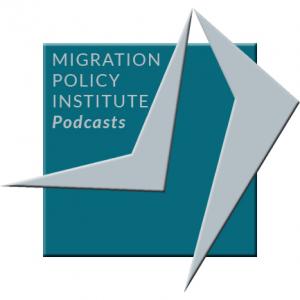 Wednesday Nov 18, 2020
Wednesday Nov 18, 2020
Created in the wake of the 9/11 terrorist attacks in the largest reorganization of the federal government since World War II, the Department of Homeland Security (DHS) was designed to coordinate and execute a comprehensive national strategy to safeguard the country against terrorism. DHS was also tasked with carrying out all functions of the 22 federal agencies and entities that were entirely or partially folded into the new department, ensuring that those not directly related to protection of the homeland were not diminished nor neglected. With a portfolio covering everything from cybersecurity and protection of the nation's maritime waters to facilitation of trade and emergency management, DHS is arguably the largest federal agency with the most disparate policy goals.
What does it mean to "secure the homeland" in the 21st century? What lessons can be drawn from the U.S. government efforts to do so? And how do DHS work and operations on migration and border security figure into the equation?
With the department well into its second decade and on the precipice of a new presidential term with some of its component agencies pulled into the polarization around immigration and border security, this Migration Policy Institute discussion with the editors and authors of Beyond 9/11: Homeland Security for the Twenty-First Century examines these questions. Leading security experts, Juliette Kayyem, Chappell Lawson, Alan Cohn, and Christian Marrone assess the department's evolution and how it organizes its operations and work on migration and border management. They offer crucial strategic lessons and detailed recommendations on how to improve the U.S. homeland security enterprise.