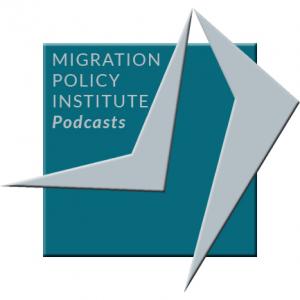 Thursday Dec 17, 2020
Moving Beyond Pandemic: Could Curbing Globalization Prevent Future Pandemics?
Pre-COVID-19, we lived in a hyper-global world. There were 1.5 billion international tourism trips annually, nearly 40 million flights, and 272 million international migrants. This raises a provocative question: Does international mobility contribute to the spread of pandemics? In this episode, we speak with Michael Clemens and Thomas Ginn of the Center for Global Development. Drawing on their research of global pandemics dating as far back as 1889, they make the case that limits on cross-border mobility delay the arrival of pathogens by a matter of days at best. Instead, they argue that the greater success is achieved with domestic measures, not permanent limits on international mobility.