Episodes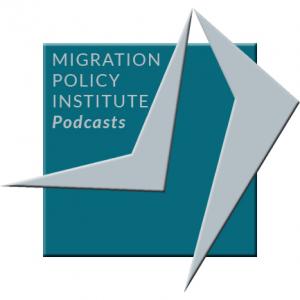 Thursday May 05, 2022
Thursday May 05, 2022
The massive humanitarian exodus from Ukraine has upended global expectations of how quickly—and at what scale—host communities can welcome people fleeing their homes. The number of Ukrainians who fled to Poland within the first two weeks of the invasion surpassed the number of Venezuelans received by Colombia over a five-year period. Despite the potentially destabilizing pace and volume of arrivals from Ukraine, the policy response has been overwhelmingly supportive. So has the public response, with public opinion polling pointing to high support for Ukrainians across Europe.
 
But as the crisis continues, there are fears that these initial feelings of goodwill will fade and generosity fatigue will set in, much as occurred during the 2015-16 European migration and refugee crisis and in parts of South America with the arrivals of large numbers of Venezuelans. This raises several questions: How can immediate post-crisis solidarity be harnessed and made more sustainable, such that it can withstand emerging narratives of newcomers as threats to jobs and limited public services? How can feelings of goodwill be leveraged to spread to others rather than remaining narrowly focused on a particularly sympathetic population? And how can policy responses such as temporary stay permits build longer-term goodwill towards populations needing protection writ large?
 
This Migration Policy Institute webinar convenes international experts to consider what we know about public opinion and narratives on refugees and what this means for the Ukrainian crisis. This event marks the launch of a publication from the "Beyond Territorial Asylum: Making Protection Work in a Bordered World" initiative led by MPI and the Robert Bosch Stiftung. The initiative aims to advance ideas to redesign the global protection and resettlement infrastructure in a way that is more equitable, flexible, and sustainable.