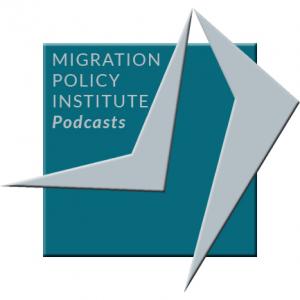 Thursday Feb 28, 2019
(Spanish Language Event) A New Migration Policy for A New Era: A Conversation with Mexico's Interior Secretary Olga Sánchez Cordero
On her first official trip to Washington, DC, Secretary of the Interior Olga Sánchez Cordero offered a public address on Mexico's new approach to migration policy at MPI.
Under the new administration of Mexican President Andrés Manuel López Obrador, Mexico is adopting a new approach to addressing migration flows, including efforts to issue work and humanitarian visas that allow Central American immigrants to stay in Mexico for periods of time, as well as strengthening the country's asylum system. Secretary Sánchez Cordero discussed these and other steps the López Obrador administration is undertaking as Mexican migration to the United States has slowed, while movement from Central America to and through Mexico has increased in recent years.
The discussion was primarily conducted in Spanish.