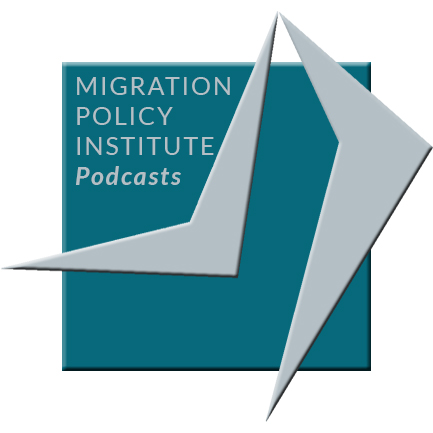 MPI is a nonprofit, nonpartisan think tank dedicated to the study of the movement of people worldwide.
Episodes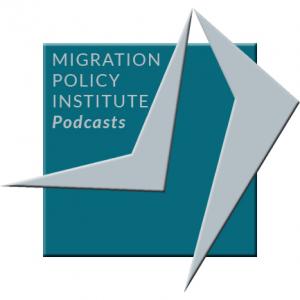 Thursday Jul 23, 2015
Thursday Jul 23, 2015
In November 2014, President Obama announced a series of executive actions on immigration policy. While much of the immediate attention focused on the expansion of the Deferred Action for Childhood Arrivals (DACA) initiative and creation of a new Deferred Action for Parents of Americans and Lawful Permanent Residents (DAPA) program, the announcement also included major changes to federal immigration enforcement practices. MPI analysts presented findings from a new report, which explores these new enforcement priorities and estimates the number of unauthorized immigrants now considered priorities—and nonpriorities—for enforcement. Current and former DHS officials joined the discussion, commenting on the historical context for these enforcement actions and plans for implementation of these new policies.