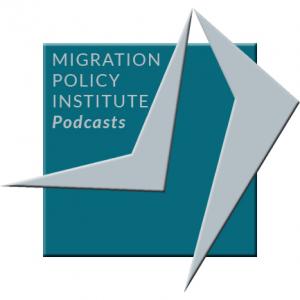 Wednesday Oct 30, 2019
The International Response to the Venezuelan & Nicaraguan Humanitarian Crises (Panel 3) & New Approaches (Conclusion) - Latin American Responses to the Venezuelan & Nicaraguan Migration Crises
The International Response to the Venezuelan and Nicaraguan Humanitarian Crises (Panel 3)
Chiara Cardoletti-Carroll, Deputy Regional Representative for the United States and the Caribbean, UN High Commissioner for Refugees (UNHCR)
Luca Dall'Oglio, Chief of Mission, International Organization for Migration (IOM) USA
Dana Francis, Director, Office of Assistance for Europe, Central Asia, and the Americas, Bureau of Population, Refugees, and Migration, U.S. Department of State
Betilde Muñoz-Pogossian, Director, Department of Social Inclusion, Organization of American States (OAS)
Moderator: Juan F. Jiménez Mayor, former Prime Minister and former Minister of Justice and Human Rights, Peru
New Approaches toward Protection and Integration in the Region?
Diego Chaves, Visiting Fellow, MPI
Jessica Bolter, Associate Policy Analyst, MPI
As crises continue to unfold in Venezuela and Nicaragua, more than 4.5 million people have left both of those countries, with most settling in neighboring countries in the region. To date, Latin American countries have generally responded by finding pragmatic ways to receive and integrate migrants and refugees from Venezuela and Nicaragua.
This series of panel discussions examines the challenges ahead as countries in the region seek to chart future strategies for responding to large-scale forced migration flows. Leading policymakers and key stakeholders from the region, as well as representatives of major international institutions involved with the regional response, offer their views on changing entry requirements; legal pathways and asylum processes; access to education, health care, and public services; and the opportunities and challenges that these migration flows present for the future of the region.
Remarks given in Spanish have been translated into English in this recording.