Episodes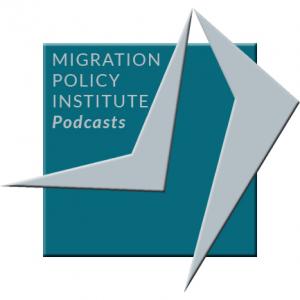 Wednesday Jun 26, 2019
Wednesday Jun 26, 2019
Over the past two decades, efforts at immigration reform have failed again and again in Congress, leaving the Immigration Reform and Control Act of 1986 (IRCA), together with its "follow-on" bill, the Immigration Act of 1990, as the most recent comprehensive immigration reforms to have made their way into law. And it appears that, at least for the foreseeable future, IRCA may retain that title amid vast partisan and ideological gulfs over immigration that seem unbridgeable despite near-universal recognition that the current system is badly broken.
So what happened in the politics of the 1980s that enabled passage of a major reform to the country's enforcement, legal immigration, and employment systems? Is it possible to reconstruct the political conditions and coalitions that permitted the law's passage, or has too much changed?
And what is IRCA's real legacy: Did its passage mark the beginning of the potent pro- and anti-immigration movements that are central actors in today's politics?  Did it, as some argue, poison the well for future immigration reform, or, conversely, did it represent sound policy? And what lessons do IRCA's enactment and implementation offer today's policymakers, scholars, and advocates?
This provocative, thoughtful discussion featured Migration Policy Institute (MPI) Resident Fellow Charles Kamasaki's book, Immigration Reform: The Corpse That Will Not Die. Kamasaki is joined by other veterans of the IRCA debate, MPI's Doris Meissner and Muzaffar Chishti, for a conversation on these questions, the lessons that can be learned, the intended and unintended consequences, and how the 1986 law's legacy has shaped contemporary politics surrounding immigration.