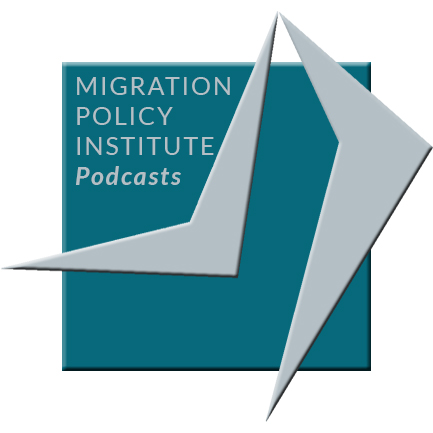 MPI is a nonprofit, nonpartisan think tank dedicated to the study of the movement of people worldwide.
Episodes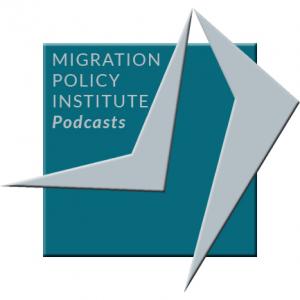 Wednesday Mar 15, 2023
Wednesday Mar 15, 2023
Investor visa programs have become popular for countries seeking to attract foreign investment and stimulate economic growth. Since Russia launched its invasion of Ukraine, however, there has been greater scrutiny on these programs and who is using them. This new controversy has added to a longstanding debate about whether countries should sell residency rights in exchange for passive investment. But how exactly do these programs work, and what are the potential benefits and drawbacks? In this episode, MPI's Kate Hooper speaks with Madeleine Sumption, the director of the Migration Observatory at the University of Oxford, about the range of investment visa programs, applicants' motives, and more.