Episodes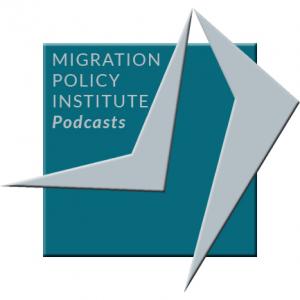 Thursday Jul 23, 2015
Thursday Jul 23, 2015
In November 2014, President Obama announced a series of executive actions on immigration policy. While much of the immediate attention focused on the expansion of the Deferred Action for Childhood Arrivals (DACA) initiative and creation of a new Deferred Action for Parents of Americans and Lawful Permanent Residents (DAPA) program, the announcement also included major changes to federal immigration enforcement practices. MPI analysts presented findings from a new report, which explores these new enforcement priorities and estimates the number of unauthorized immigrants now considered priorities—and nonpriorities—for enforcement. Current and former DHS officials joined the discussion, commenting on the historical context for these enforcement actions and plans for implementation of these new policies.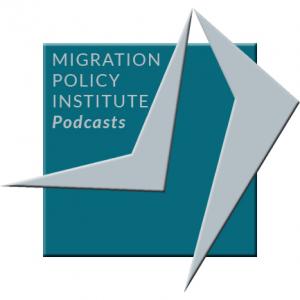 Wednesday Jul 22, 2015
Wednesday Jul 22, 2015
An estimated 2.9 million people became refugees in 2014, with an average 42,500 forced to leave their homes each day. The unprecedented scale of displacement has placed the global refugee system under visible strain, as humanitarian agencies and host communities struggle to provide for ever-rising needs. This webinar digs more deeply into ways to empower refugees to use their skills and energies to provide for their own livelihoods, and enable refugees to legally take advantage of security or self-sufficiency opportunities beyond countries of first asylum by tapping into the potential of existing migration schemes.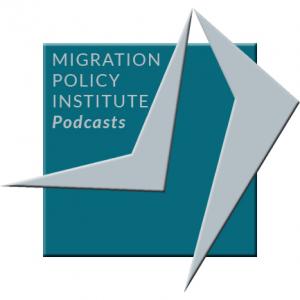 Wednesday Jul 08, 2015
Wednesday Jul 08, 2015
This teleconference marks the first in a series of briefings, with a broad range of experts, as part of ongoing work by MPI Europe and the International Migration Initiative of the Open Society Foundations on the future of asylum policy in the European Union, and the role Europe plays within the global protection system. As the need for solutions becomes ever more urgent and ever more politically sensitive, MPI Europe is investing in a program of research, analysis, convening, and debate to identify new areas of cooperation for European actors, as well as recalibrate the current tensions concerning multiple and competing policy priorities—from protection of growing displaced populations through to the need to ensure cohesive and thriving European societies.