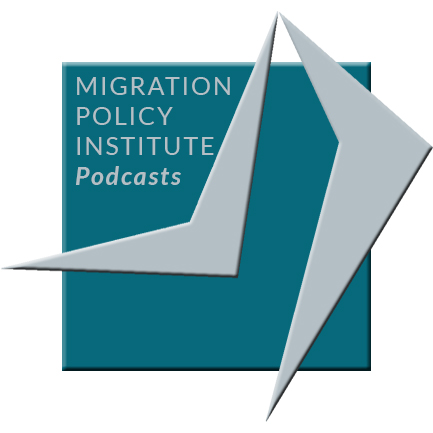 MPI is a nonprofit, nonpartisan think tank dedicated to the study of the movement of people worldwide.
Episodes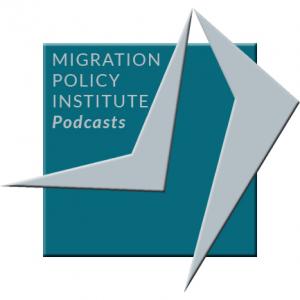 Thursday Aug 29, 2019
Thursday Aug 29, 2019
Home visiting, a two-generation program model that serves young children alongside parents and caretakers to promote their healthy physical, socioemotional, and cognitive development, has the potential to promote improved outcomes for children and families alike.
Young children of immigrants and Dual Language Learners (DLLs), who make up one in four and nearly one in three young children in the United States, respectively, are important targets for home visiting programs as they are disproportionately more likely to face risk factors such as poverty and low parental education levels.
This webinar marks the release of a policy brief that explores program and policy opportunities to improve home visiting services for immigrant and DLL families currently underparticipating in these programs due to a lack of culturally and linguistically responsive programming and other barriers. On the webinar, MPI's Maki Park, Jamie Colvard of Zero to Three, and ParentChild+'s Pamela Williams provide an overview of the home visiting services landscape in the United States and discuss promising strategies to build effective partnerships with immigrant parents to support their young children's school readiness and success. The conversation also examines opportunities for states to expand the participation of immigrant and DLL families in home visiting services.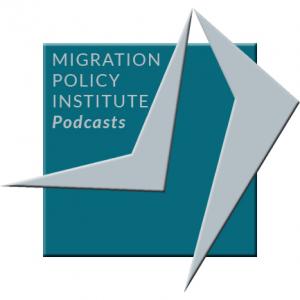 Tuesday Aug 20, 2019
Tuesday Aug 20, 2019
The story of global migration as a force shaping economies, politics, and cultures around the world is typically told via analysis of data and policies, with a focus on trends rather than individuals. Yet at the end of the day, migration is the most human of phenomena, and one that has been around as long as humans have been on the planet. This discussion with award-winning New York Times reporter Jason DeParle traces the arc of migration and its impacts through the life of an extended family of Filipino migrants that he has followed from the slums of Manila to the Houston suburbs over three decades.
Marking the launch of DeParle's new book, A Good Provider Is One Who Leaves: One Family and Migration in the 21st Century, this conversation with MPI's Andrew Selee and the World Bank's Dilip Ratha explores migration at both a global and very personal level.
As he chronicles the story of three generations of a Filipino family, DeParle documents the personal, cultural, and economic challenges and opportunities the family faces, whether as migrants or those remaining behind. His reporting and analysis on immigration trends, the costs and rewards of migration to both sending and receiving communities, and examination of the political and economic questions surrounding migration offer the opportunity for a rich discussion.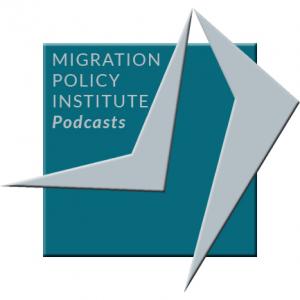 Thursday Aug 15, 2019
Thursday Aug 15, 2019
The U.S. immigration system is widely acknowledged as being broken. Despite multiple attempts, solutions have proven elusive for administrations and Congress for more than two decades. The evidence of dysfunction is in every direction: Vastly oversubscribed categories for employment visas, deep disagreement between Washington and many state and local governments about immigration enforcement and policy priorities, political paralysis over what to do about a long-settled unauthorized population, years-long caseloads tied up in the immigration court system, sharp pullbacks in refugee admissions and other humanitarian programs, and, most recently, a protracted migration crisis at the U.S.-Mexico border.
As the United States is mired in inaction, its legal immigration system resting on laws dating back to 1965 and 1990, other major immigrant-destination countries have created flexible, modernized immigration systems. What changes are needed to overcome the failings of the current system and meet U.S. economic and security interests in the decades ahead? What values and principles should guide future immigration policymaking?
To answer these and similar questions, the Migration Policy Institute is launching a major new initiative—Rethinking U.S. Immigration Policy—that aims to generate a big-picture, evidence-driven vision of the role immigration can and should play in America's future. This multi-year initiative will provide research, analysis, and policy ideas and proposals—both administrative and legislative—that reflect new realities and needs if immigration is to continue to be a comparative advantage for the United States as a society. Key topics will include employment based-immigration, humanitarian programs, and immigration enforcement.  
Historically, immigration policymaking and legislation have only succeeded through across-the-aisle cooperation and consensus-building. This initiative is animated by a commitment to re-energizing such bipartisanship in shaping and advancing feasible solutions.
At this event, marking the initiative's launch, MPI's Doris Meissner is joined in a conversation with former U.S. Secretary of Commerce Carlos Gutierrez and Cecilia Muñoz, former Director of White House Domestic Policy Council.