Episodes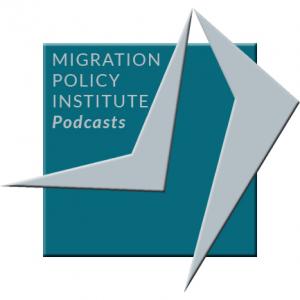 Friday May 21, 2021
Friday May 21, 2021
Many countries around the globe are grappling with policy questions surrounding the return of irregular migrants and asylum seekers whose claims have been denied. In Europe, policymakers have long been concerned about low return rates. And discussions on how to increase the number of returns (including voluntary ones), while conducting them in a humane way, and achieving sustainable reintegration are high on the European Union (EU) agenda.
In April, the European Commission took a step toward the creation of a common EU return system, releasing its first Strategy on Voluntary Return and Reintegration. The strategy aims to increase the number of voluntary returns, but also to improve EU Member States' coordination on their respective Assisted Voluntary Return and Reintegration (AVRR) programs and make reintegration in origin countries more sustainable. To achieve these objectives, European policymakers need to secure cooperation with migrants' countries of origin—an often-neglected dimension of AVRR programs. However, these countries may be disinclined towards cooperation, concerned about the loss of remittances, negative public opinion, and increasing pressure on job markets and public service delivery already stressed by the pandemic. Still, voluntary return and reintegration may be one area where there are tangible opportunities for EU Member States and origin countries alike to build on some converging goals.
This MPI Europe event marks the release of a new policy brief EU Strategy on Voluntary Return and Reintegration: Crafting a Road Map to Better Cooperation with Migrants' Countries of Origin. Speakers examine origin- and destination-country policy priorities, opportunities for cooperation, challenges and structural limitations that shape what can be achieved, and possible next steps for building on the principles identified in the EU Strategy on Voluntary Return and Reintegration, starting a new chapter for EU-funded AVRR programs.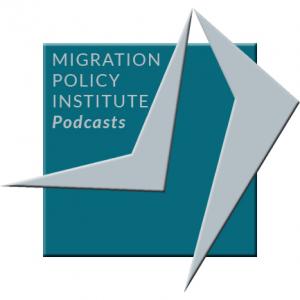 Thursday May 20, 2021
Thursday May 20, 2021
La convergencia de la segunda crisis más grande de refugiados en el mundo y la pandemia del COVID-19 ha dejado a los más de 5,5 millones de migrantes que han huido de Venezuela en una posición aún más vulnerable. Sin acceso a servicios de salud y frecuentemente al borde de la pobreza, estos migrantes y refugiados han enfrentado desafíos sin precedentes mientras la pandemia ha azotado al mundo entero, cerrando fronteras, presionando sistemas de salud pública y dejando una recesión económica como resultado. La crisis sanitaria también ha agotado los gobiernos de acogida que están intentando proveer servicios humanitarios y canales para la migración venezolana en la región.

En esta discusión organizada por el Banco Mundial y el Migration Policy Institute (MPI), altos funcionarios del hemisferio occidental examinaron los esfuerzos nacionales y regionales que se han llevado a cabo para integrar a los venezolanos de una manera que maximice sus contribuciones de capital humano y sus capacidades de impulsar el crecimiento económico en sus países de acogida. La discusión también considera como la comunidad internacional puede movilizarse para transformar esta crisis en una oportunidad de desarrollo para la región.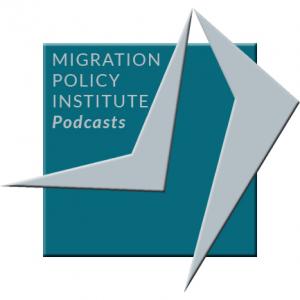 Tuesday May 18, 2021
Tuesday May 18, 2021
The convergence of the second largest refugee crisis in the world and the COVID-19 pandemic has left the more than 5.5 million migrants who have fled Venezuela in an even more vulnerable position. Lacking access to health care and often on the edge of poverty, these migrants and refugees have faced unprecedented challenges as the pandemic swept the globe, shutting down borders, taxing public-health systems, and leaving an economic downturn in its wake. The public-health crisis has also taxed the host governments trying to provide humanitarian assistance and avenues for migration for Venezuelans in the region.
In this World Bank-MPI webinar, speakers--including MPI President Andrew Selee, Canada's Minister of International Development Karina Gould, Colombian President Advisor Alejandra Botero, World Bank Vice President for Latin America Carlos Felipe Jaramillo, Vice President, Inter-American Development Bank's Felipe Munoz, U.S. State Department's Nancy Izzo Jackson, and Peruvian Minister of Foreign Affairs Allan Wagner--examined national and regional efforts to integrate Venezuelans in ways that maximize their human-capital contributions and ability to drive economic growth in their host countries. The discussion also considered how the international community can mobilize to transform this crisis into a development opportunity for the region.